Where to apply a discount code:

Once you've added the item to your cart, click 'My Cart' at the top right of the site and click 'View Cart'. Enter the code in the "Apply Gift Cards & Promo Codes" section before clicking 'Proceed to Checkout'.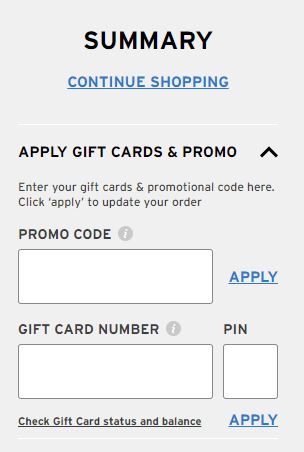 Having trouble applying your discount code? Click here or contact our Docs Experts below.